Our cloth diaper delivery service offers a hassle-free solution
For busy parents who want the best for their little ones.
Cloth diapers are free from the harmful chemicals found in disposable diapers, which means they are gentle on your baby's sensitive skin. No more worrying about rashes or allergic reactions caused by harsh chemicals!

GIVE ME THE SAFER DIAPER OPTION  →
Gone are the days of fumbling with disposable diapers and worrying about the impact on the environment.
With our cloth diaper service, you can have the convenience you need without sacrificing your commitment to sustainability.
START MY DELIVERY →
5000
Disposable diapers go to the landfill for 500 years for EVERY child that uses disposable diapers.
YET ANOTHER REASON TO PICK CLOTH DIAPERS.
Our diapers are durable and can be used over and over. When they are no longer part of our service we donate them.
START DIAPERING BETTER TODAY →
Wondering which package fits best?
Here's our handy list!
Best Option For
Families who already have diaper covers
You're wanting a complete set up without worrying about buying diaper covers seperately
A great gift for new parents!
First Delivery of diapers
✓
✓
✓
Odour free diaper pail with charcoal filter & Waterproof laundry bag
✓
✓
✓
Four (4) one-size diaper covers
𐄂
✓
✓
4 additional Weeks diaper service
𐄂

Weekly price after first week is $24.95 for Calgary and $26.95 for the surrounding areas
𐄂

Weekly price after first week is $24.95 for Calgary and $26.95 for the surrounding areas
✓
Includes 5 total weeks of diaper delivery. Subscription renews at the Weekly price after at $24.95 for Calgary and $26.95 for the surrounding areas
Our babe had a hard time as a newborn adjusting to diapers due to sensitive skin and the team at pumpkins were responsive, educational, and understanding. The diapers show up consistently within the time window outlined. And clean. I have not seen a single stain (which many newbies to this are concerned about). Everything is spotless. Great service would 10/10 recommend.
We used Pumpkins for our daughter's diapers up until she was almost two years old. It was one of the best baby gifts we received and a lifesaver for our family in the early days - no maintenance on our behalf!
10/10 would recommend this service to anyone with an infant who is remotely interested in cloth diapering. It is so easy, doesn't create piles of garbage each week, and the owners are super customer service oriented and very accommodating. The diapers themselves are great quality and very absorbant!
LET'S MAKE THIS EASY-PEASY!
Here's a quick overview of all that you need to know!
You'll need to pick one of our Starter packages to get started! After you first delivery, you'll be charged $24.95 weekly for the Calgary area or $26.95 weekly for the surrounding areas. No hidden delivery fees!

PS : Have twins? Just add $6.20 per week
What do the diapers and covers look like?
Do I need to pre-wash the diapers before you pick them up?

Nope! We know that with a little one; every moment is precious.

There is no scraping, rinsing or soaking with Pumpkin's Diapers just place them in the odor-free diaper pail lined with our waterproof laundry bag. It's as simple as that and as easy as a disposable diaper!!
How do I know what size of diaper my child needs?

Every baby is just a little different. We will deliver based on the age of your baby and if you find baby is outgrowing the current size, please send us an email and we will make sure you have the next size to try in your delivery. If you are sure you want to move to the next size, just email calgary@pumpkinsdiaperdelivery.net or call 403-771-0270 at least one day before your scheduled delivery day to have us make the necessary adjustments to the delivery.

Pumpkin's Diaper Delivery diapers come in 5 convenient sizes that range from newborn to toddler.
How does the price compare with disposable diapers?

We're glad you asked 😉

Our Learn page has a handy cost comparison chart! Plus, you'll be doing your part to reduce waste and keep your baby's sensitive skin away from harsh chemicals.
How does the delivery and pickup process work?

We make it easy for you! Simply give us a call when your baby is born and we'll put you on our delivery schedule. We'll pick up your soiled diapers and leave fresh ones every week on your assigned day. You don't even need to be home!
I'm a complete cloth diaper newbie! Where do I begin?

No problem! We provide a thorough orientation with step-by-step instructions, so you can confidently tackle cloth diapering with ease. Our Started Package will get you set up with everything you need and our Cloth Diapering 101 Page can guide you through the essentials!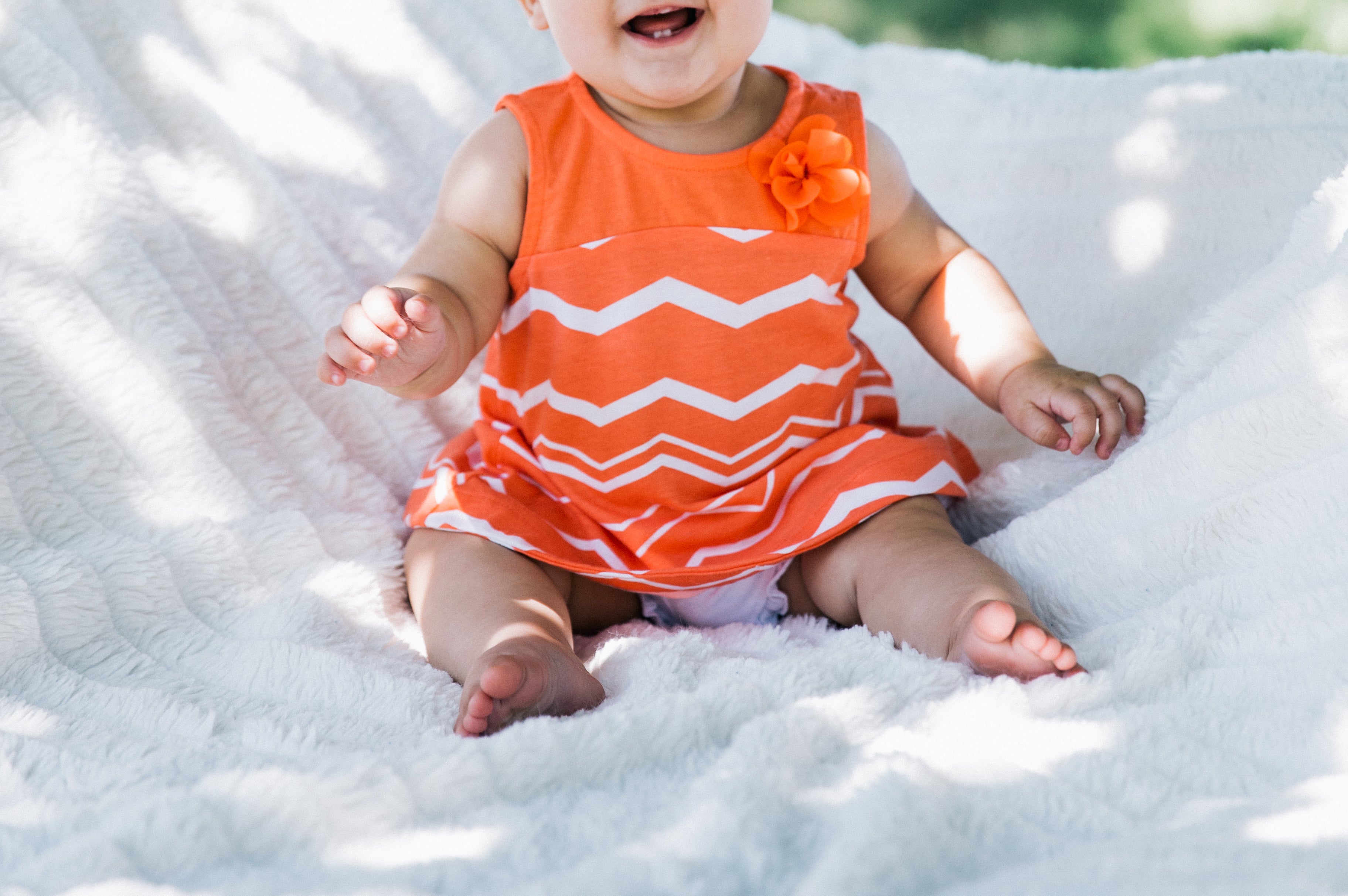 Our starter packages will set you up with everything you need!
After we deliver your supplies and first diaper delivery, you'll be charged just $24.95 ( or $26.95 for areas surrounding Calgary) weekly!
GET YOUR STARTER PACKAGE NOW