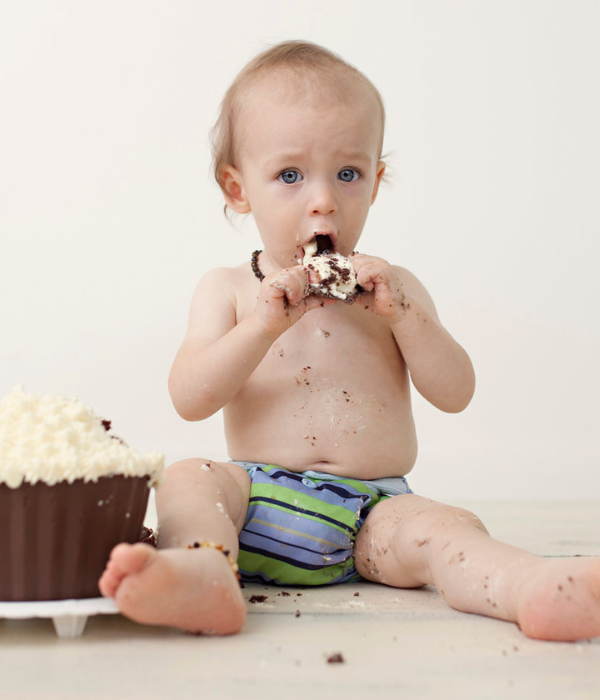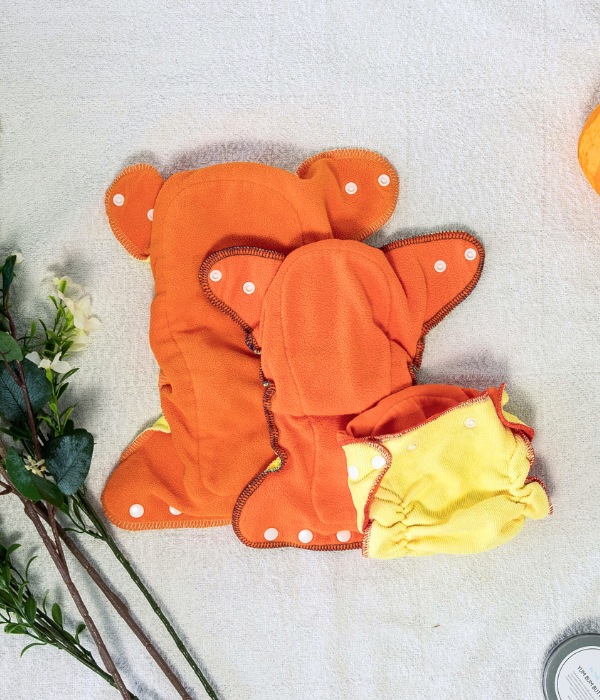 START UP PACKAGE - INCLUDING 5 WEEKS OF SERVICE
---
Ready for us to take diaper duty off your plate? 
Our premium package includes all the bells and whistles so you can spend every extra moment with your little one( or catching some zzzz's) 
WHAT'S INCLUDED :
• First delivery of diapers + 4 ADDITIONAL weeks of diaper service
• Waterproof laundry bag
• Odor free diaper pail with charcoal filter

• Four Waterproof one size- diaper covers
* diaper pail, diapers, soaker pads and laundry bag must be returned at the end of the service. 
BEST FOR : 
Gifting to new parents!
After the five week of deliveries, your subscription renews at CAD $24.95 for Calgary Area and CAD $26.95 for the surrounding areas.