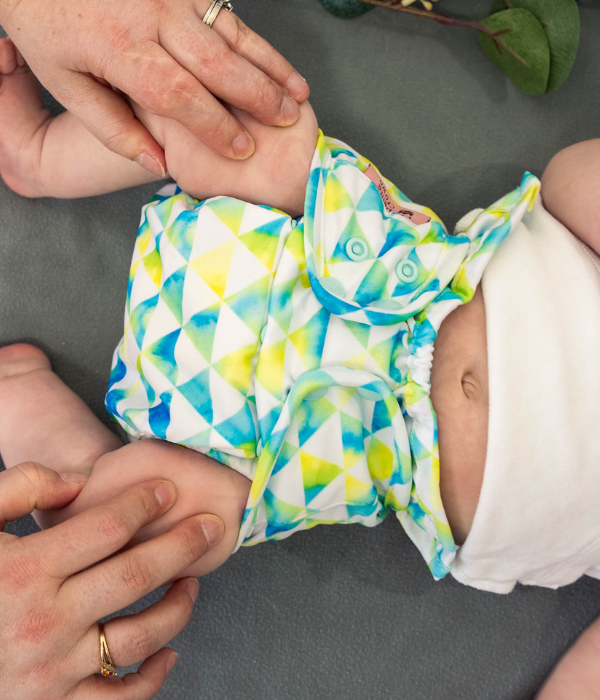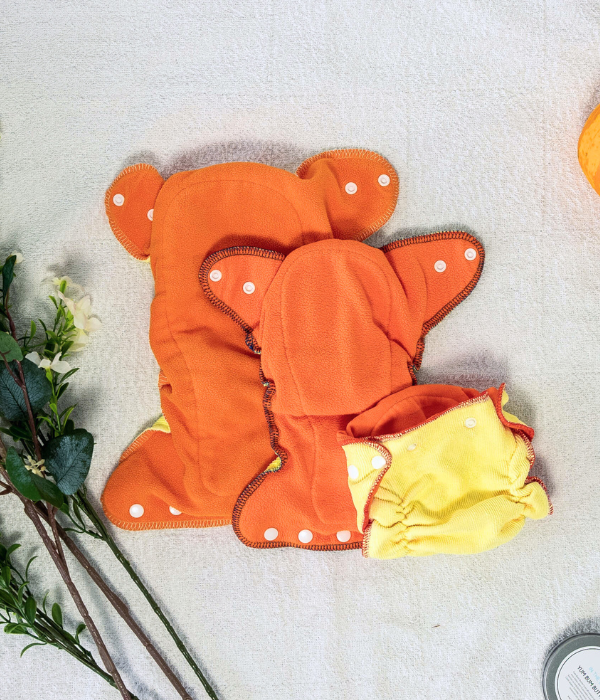 START UP WITH FOUR (4) DIAPER COVERS
---
WHAT'S INCLUDED : 

• First delivery of diapers
• Waterproof laundry bag
• Odor free diaper pail with charcoal filter

•INCLUDES four one size- diaper covers
* diaper pail, diapers, soaker pads and laundry bag must be returned at the end of the service. 
BEST FOR : 


Stock up and START UP with our 4 cover package: This package includes 4 waterproof shell covers!  We stock a variety of one size (8-35 lbs) covers for you to choose from. They have many snaps for adjusting rise and waist.
After the first week of deliveries, your subscription renews at CAD $24.95 for Calgary Area and CAD $26.95 for the surrounding areas. 

We realize that newborns don't always fit into that one-size category and that's why if you purchase diaper covers from us, we give you FREE rental of the newborn diaper covers until your baby is ready to fit into the one-size covers. It's just one of the little things we do for our customers!