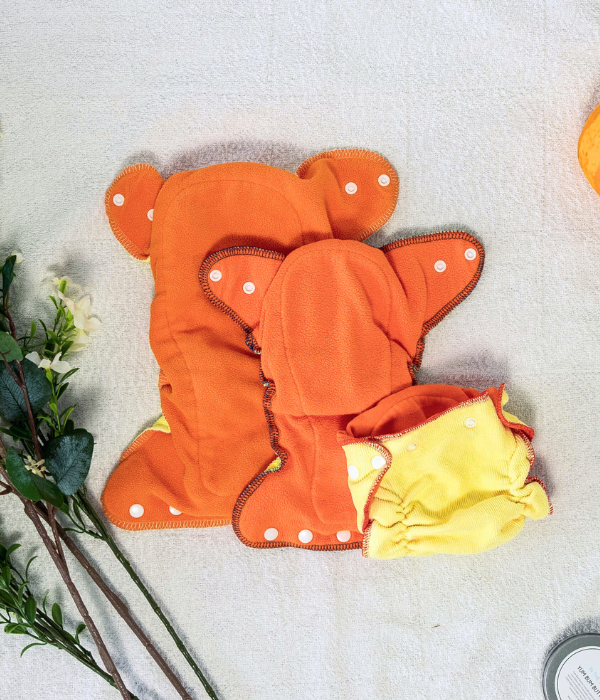 START UP PACKAGE WITH NO COVERS
---
WHAT'S INCLUDED : 

• First delivery of diapers
• Waterproof laundry bag
• Odor free diaper pail with charcoal filter
•DOES NOT INCLUDE one size- diaper covers
* diaper pail, diapers, soaker pads and laundry bag must be returned at the end of the service. 
BEST FOR : 


Stock up and START UP with our no-cover package. 

After the first week of deliveries, your subscription renews at CAD $24.95 for Calgary Area and CAD $26.95 for the surrounding areas. 
IMPORTANT : Since our diapers require a waterproof shell. You are welcome to purchase covers through us or elsewhere. If you do choose to purchase your own covers, we do offer newborn covers for rental at $0.75 per cover/week.