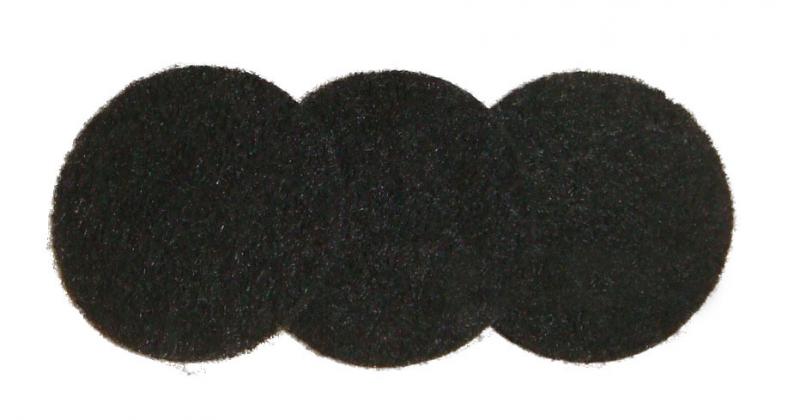 Charcoal Filter
---
Say goodbye to diaper pail stink with our Charcoal Filter!
Your diaper pail has finally met its match - the charcoal-infused filter is the ultimate odor-fighter and will keep your nursery smelling sweet and fresh. Don't forget to replace it often for optimal odor-control!
So easy and effective, you won't believe your (pail) nose!