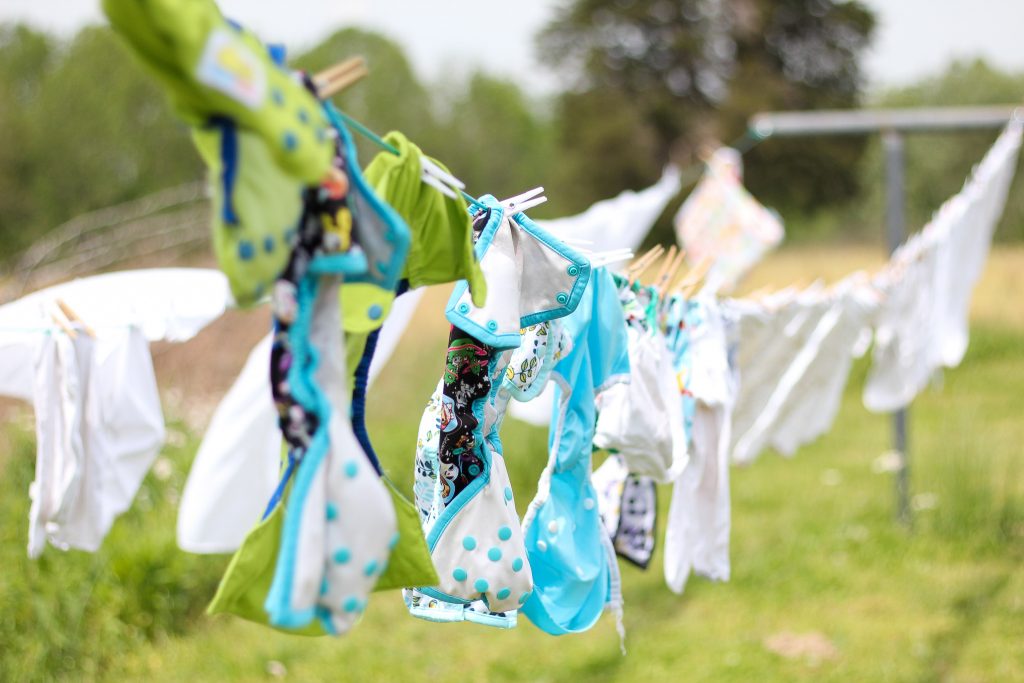 Cloth diapering
Tips and Tricks for Washing Cloth Diapers at Home
You're probably already familiar with our world-class delivery service, but did you know that we also offer cloth diaper stripping here at Pumpkin's, too? Dealing with a diaper-stink that just won'...
childcare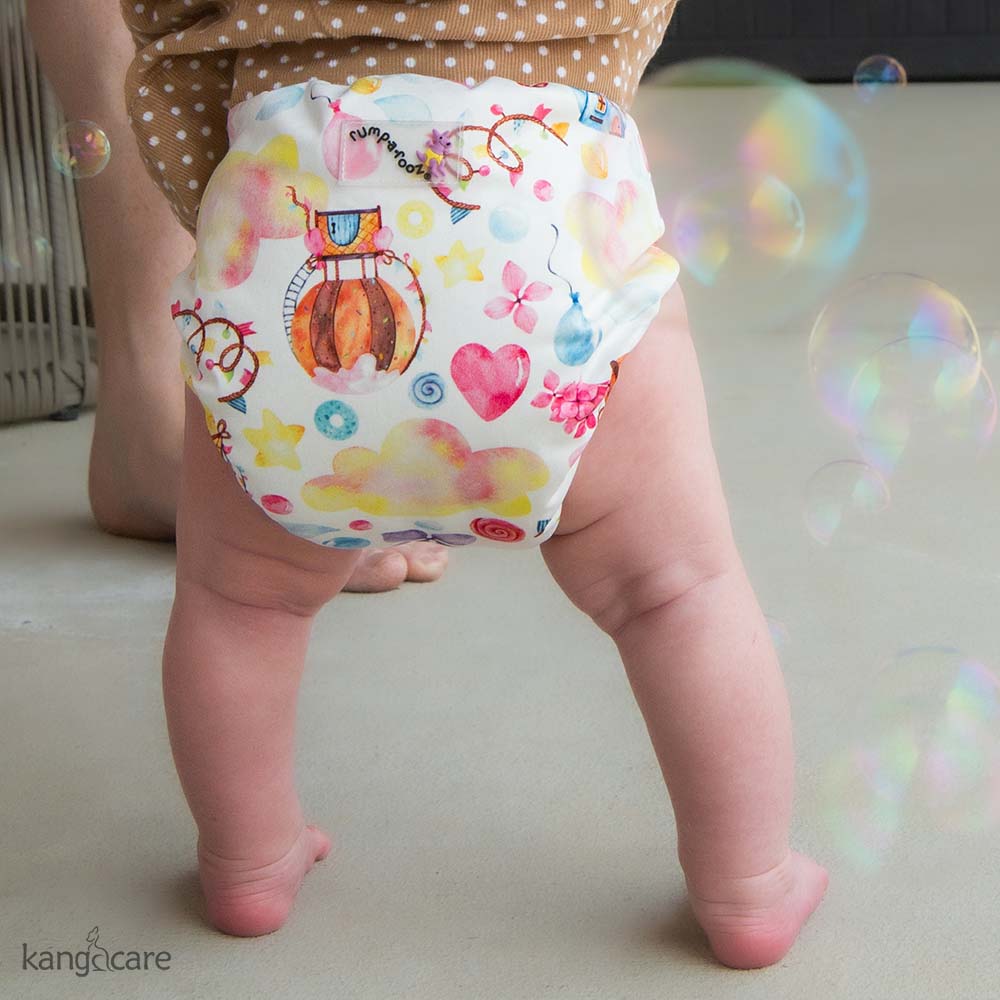 As summer winds down, lots of us are getting into new routines that can often include daycare for our littles! If you're interviewing potential childcare facilities – whether they're daycare centre...
Cloth diapering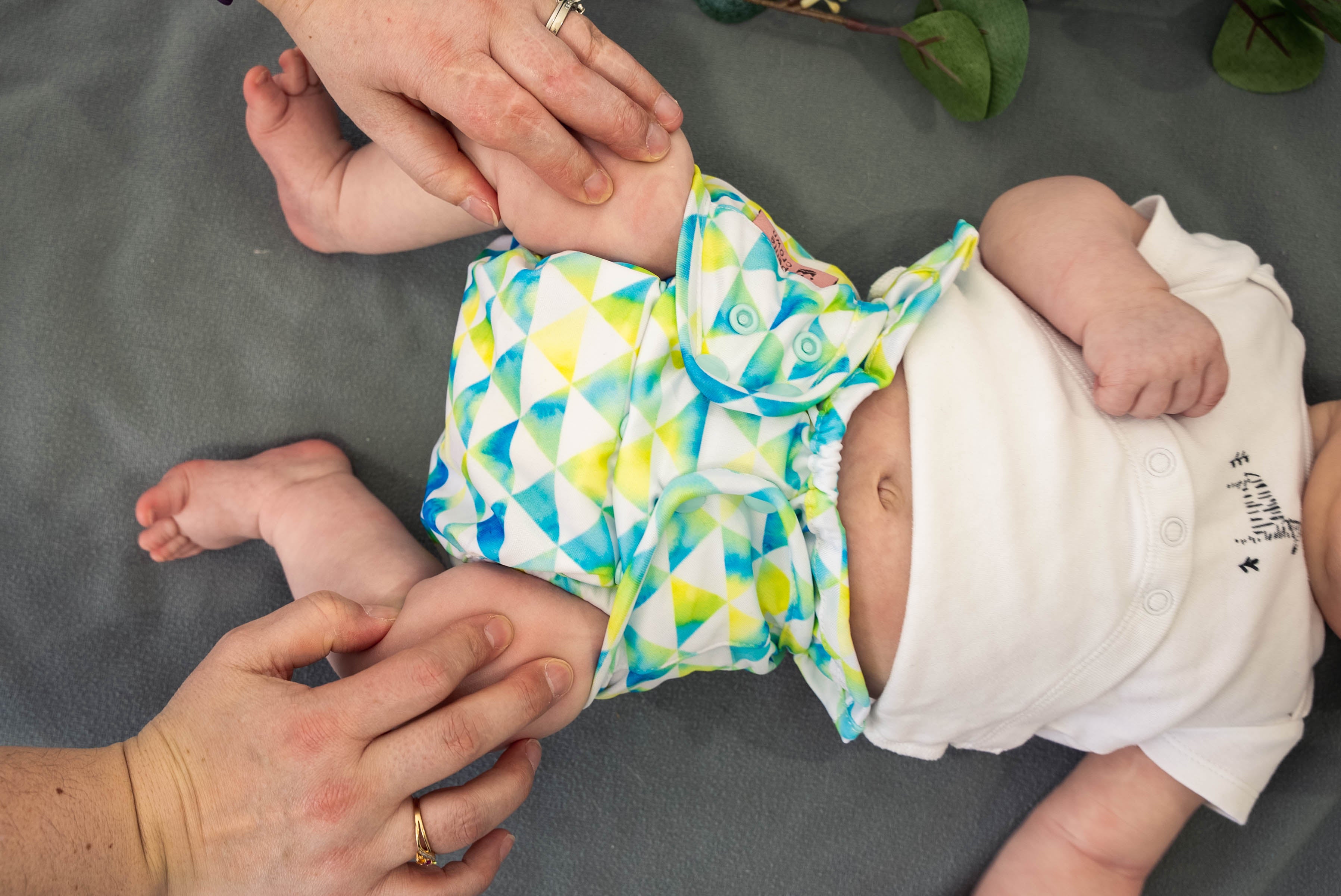 One of the things that always surprised us as parents was just how quickly babies grow and change. One day, you've got a full laundry hamper overflowing with onesies, sleepers and outfits that fit ...
Cloth diapering
Did you know that Pumpkin's Diaper Delivery also offers reusable cloth wipes? Yup–and it's just as easy and convenient as our diaper service! Just toss those old wipes into the diaper pail along wi...
Cloth diapering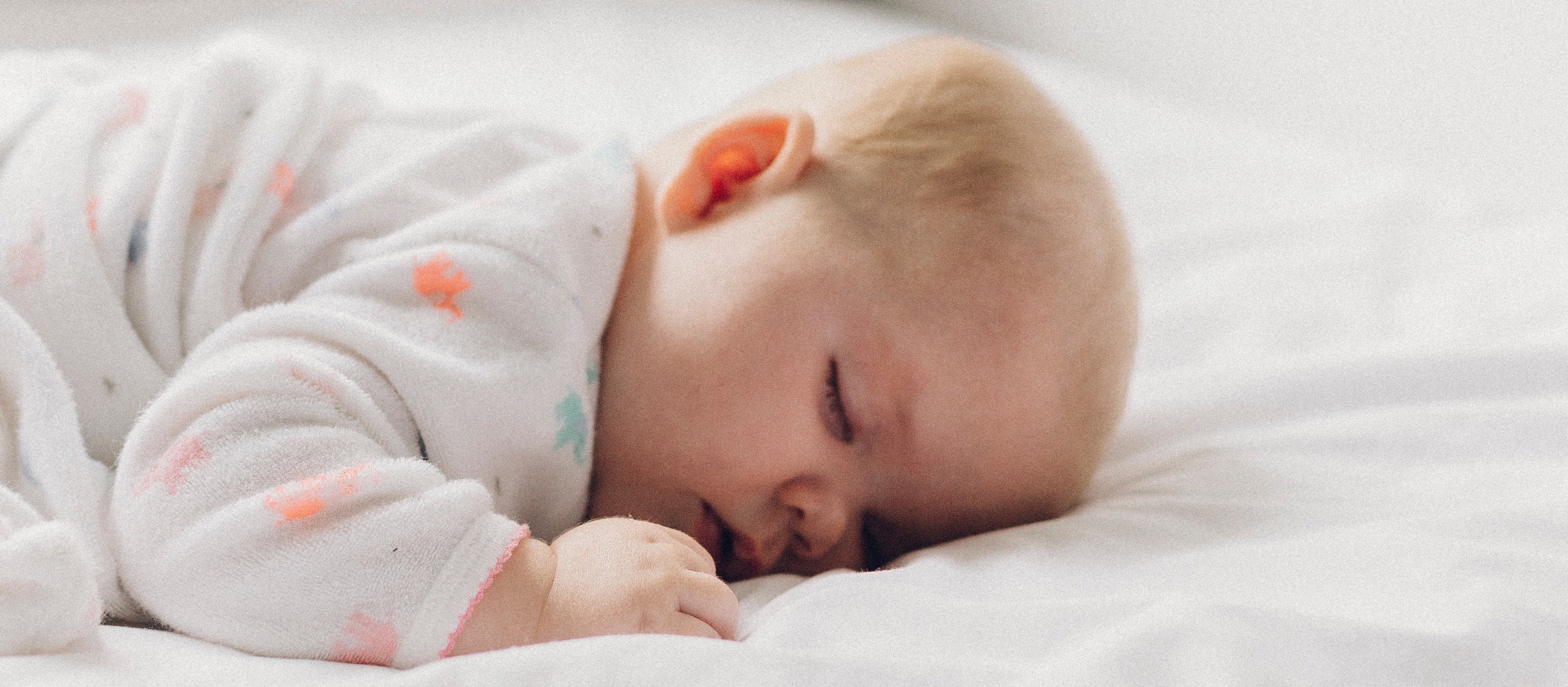 You'd be hard-pressed to try and find bigger advocates for cloth diapering than we are here at Pumpkin's, but even I'll admit that for brand-new parents, trying to use cloth diapers overnight can ...
best fit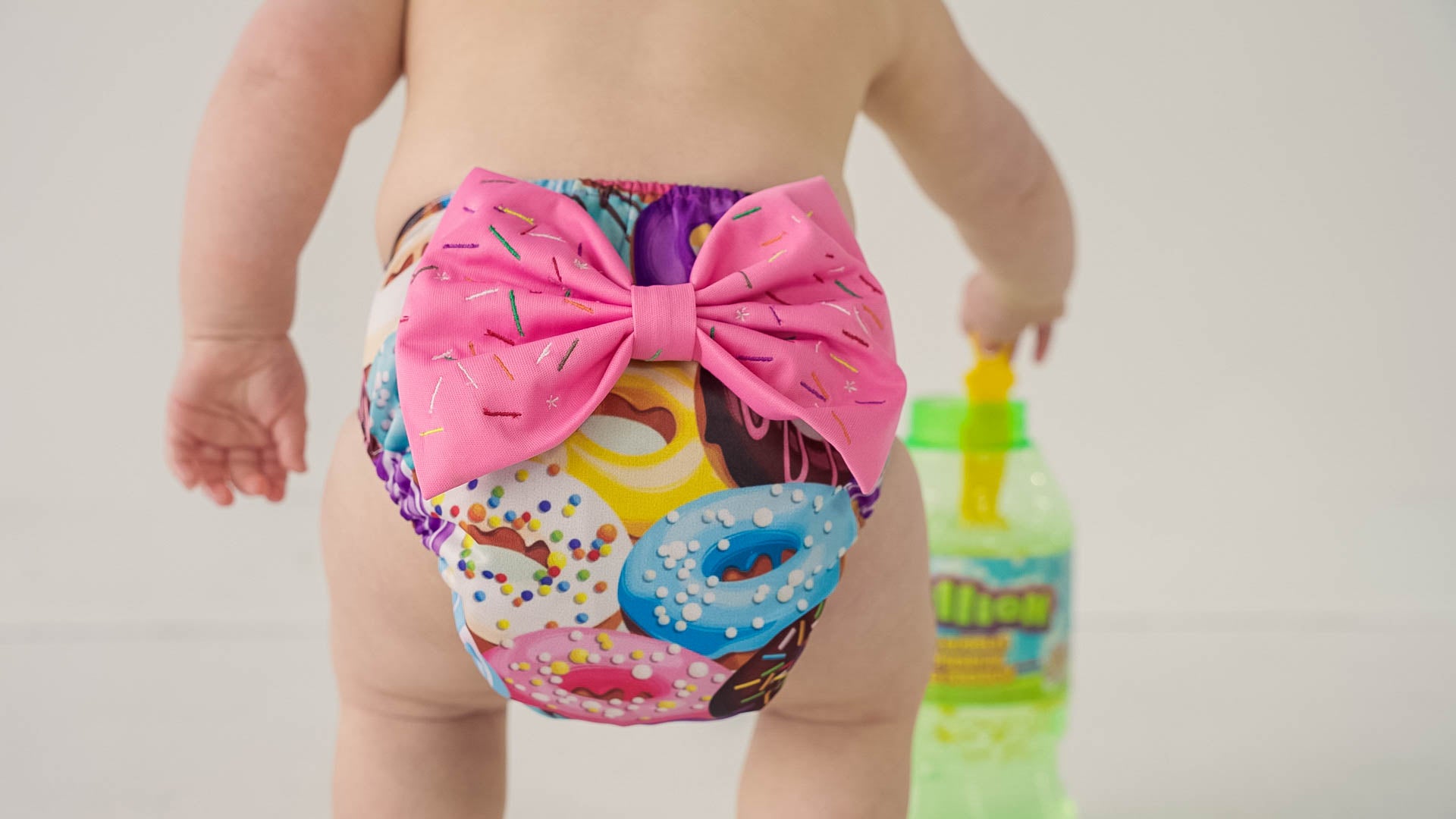 The Importance of a Proper Fit
Leaks are never fun – especially when your little one can't seem to make it more than an hour before soaking through their clothes! We try to make cloth diapering as easy and convenient as possibl...
Ready to get started?
CHOOSE A PACKAGE